News & press releases
LEGaTO partner Hans Salomonsson wins HiPEAC Technology Transfer Award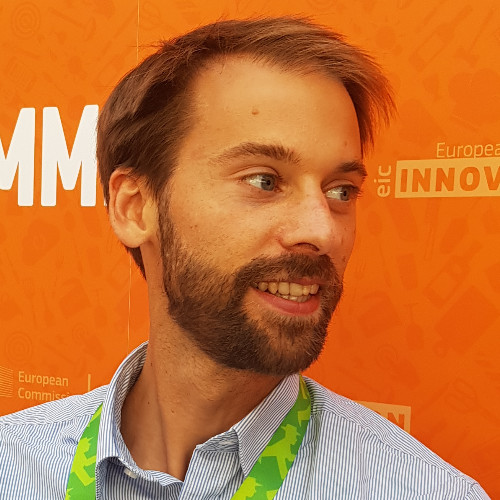 LEGaTO partner Hans Salomonsson was recently awarded with a HiPEAC Technology Transfer Award for his work in optimizing deep learning in embedded systems. The cutting-edge research, which formed the basis of his startup, EmbeDL, combines proprietary algorithms with the latest innovations from the research community. Deep learning models are used to analyze hardware costs, predict performance and minimize energy consumption resulting in a range of applications in cars, drones, smart homes and many more. The deep learning optimization engine that makes this all possible was developed within the LEGaTO project.
The HiPEAC Technology Transfer Awards, presented annually, recognize successful examples of technology transfer, which covers technology licensing, providing dedicated services or creating a new company, for example. All applications are evaluated by an internal technology transfer committee. In addition to a certificate, first-time winners are awarded the sum of €1,000 for the team that developed the technology.
Find out about the other winners here.